Taylor Swift's cat Olivia and other richest celebrity pets to know about
5 min read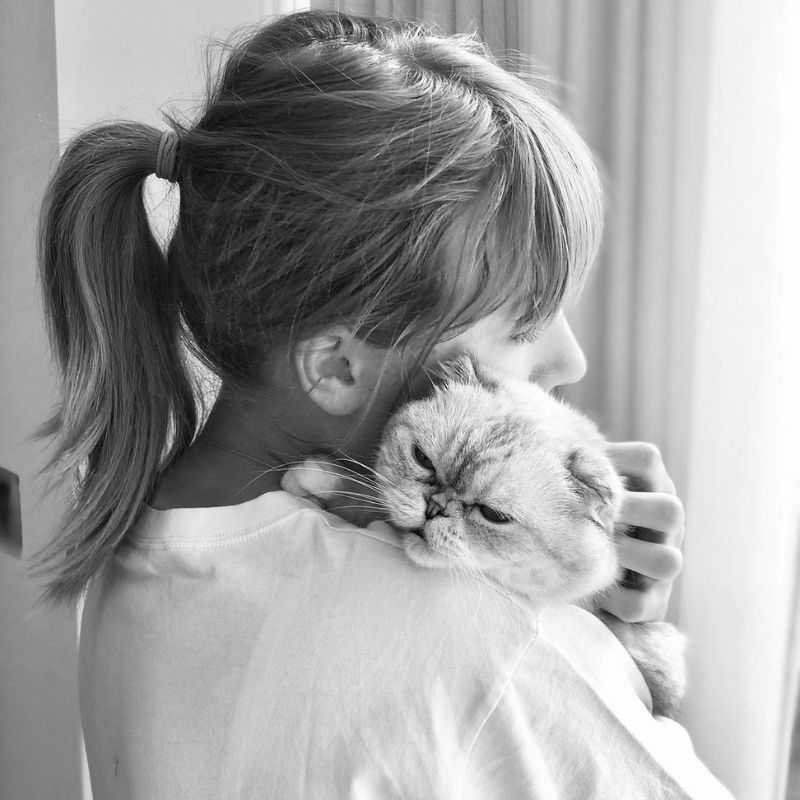 It might sound unusual but a good number of pets are better off than half the world's population. Whether it's through inheritance or social media fame, these celebrity owned pets, much like some of the richest people, are multi-millionaires. From the world's richest canine Gunther VI (German Shepherd), inheriting his fortune from owner Countess Karlotta Liebenstein, to Taylor Swift's cat Olivia Benson (Scottish Fold), starring in multiple music videos alongside the singer, these celebrity pets make sure to strike it rich in 'The Ultimate Pet Rich List' by  All About Cats.
A Billboard report states that the ranking of the richest pets in the world owned by celebrities is "based on Instagram analytics, with many of the top-earning furry friends having climbed the ranks of wealth through fame on social media."
However, 'The Ultimate Pet Rich List' by the All About Cats community also ranks animals such as late celebrity Karl Lagerfeld's beautiful Birman cat Choupette, who has inherited a few million dollars as well as earned a few more through involvement in other projects.
Want to know which of the pampered pooches and felines from the animal kingdom made it to the top of the world's richest celebrity pets list? We have you covered.
Here are the top 'pawsome' and richest celebrity pets in the world
Gunther VI
Owned by Gunther Corporation, the German shepherd Gunther VI owes his USD 500 million (INR 4, 112 crores approximately) net worth to his grandfather, Gunther III.
After her death in 1992, the German Countess Karlotta Leibenstein willed her fortune of USD 80 million (INR 6,58 crores approximately) to her beloved dog Gunther III. The amount kept growing with smart investments around the world under Gunther Corporation, which now owns Gunther VI, the world's richest pet. According to Forbes, Gunther sold a mansion, formerly owned by pop star Madonna, for USD 31.75 million (INR 261 crores approximately) in 2022.
Nala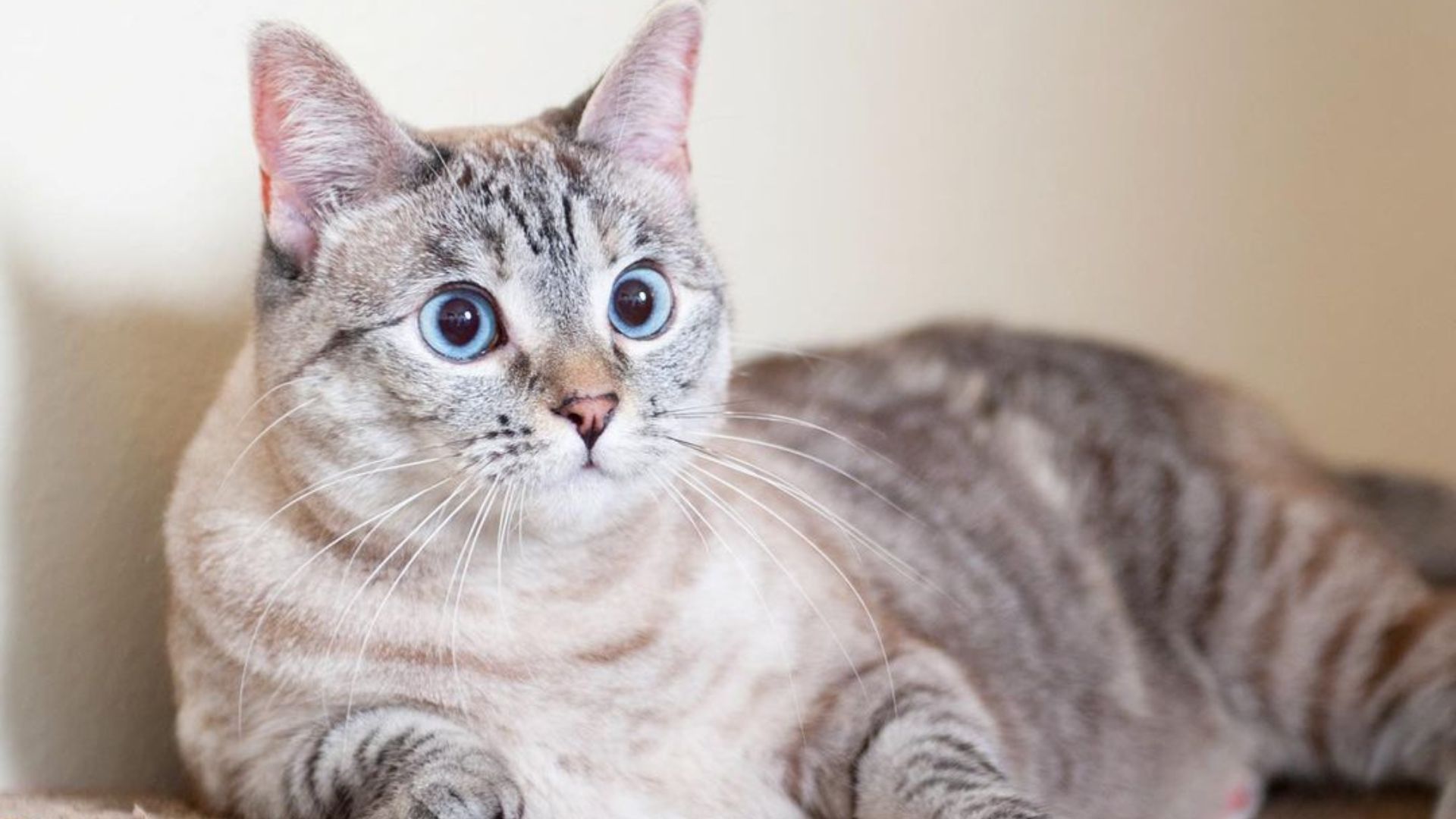 With a net worth of USD 100 million (INR 822 crores approximately), Nala, who is quite the influencer on Instagram, is owned by Shannon Ellis and Varisiri 'Pookie' Methachittiphan. Her own premium cat food brand 'lovenalaco' and a Guinness World record for having the most followers on Instagram for a cat (4.4 million), adds to her list of riches and renown.
According to the report by All About Cats, Nala is the highest-earning cat and the world's second-richest pet. In 2022, Nala also became a part of Farmville 3.
Olivia Benson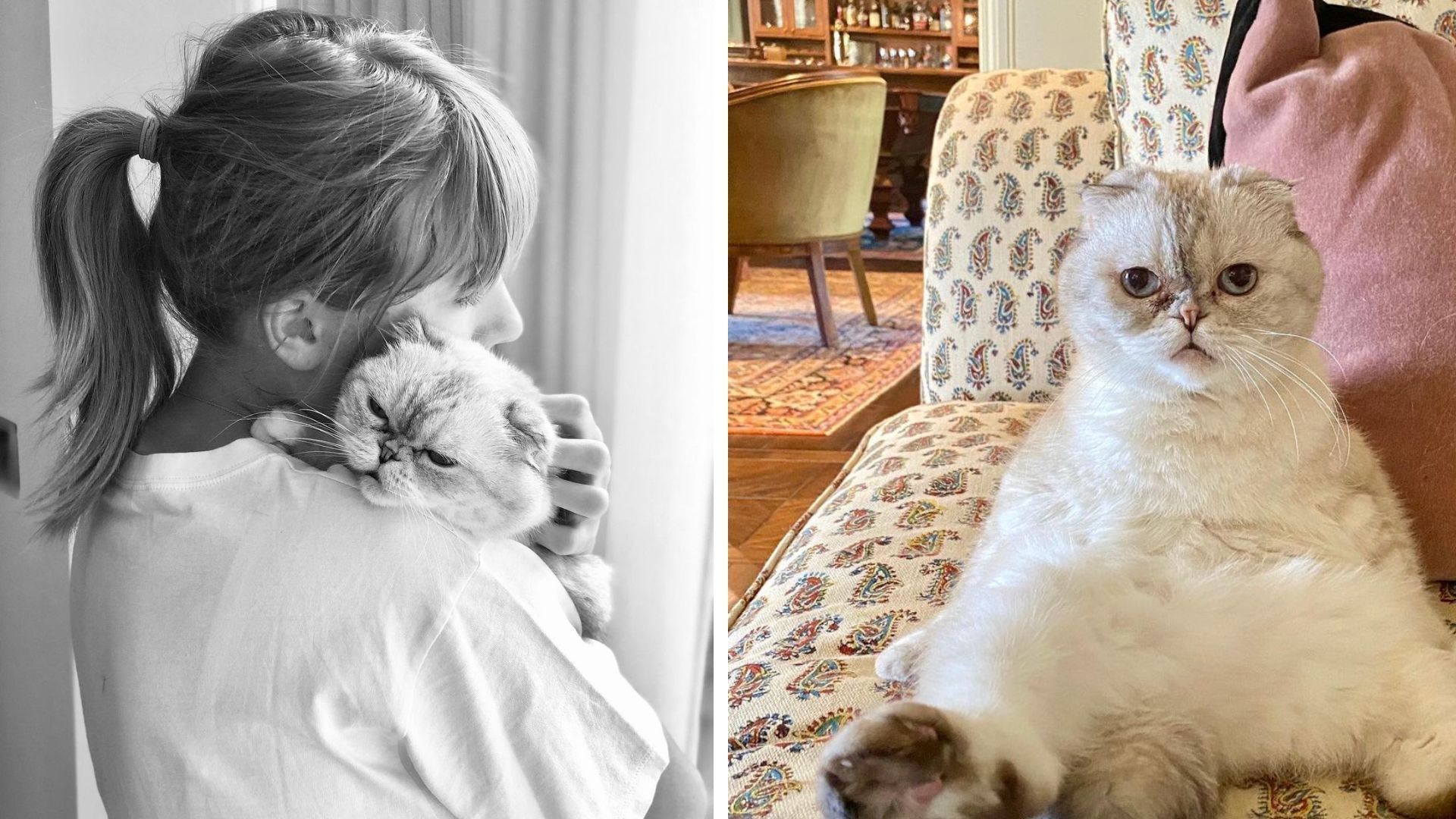 This Scottish Fold feline belongs to the Grammy-winning singer-songwriter Taylor Swift and has a net worth of USD 97 million (INR 797 crores approximately), according to All About Cats. Her climb to the richest celebrity pets list is backed up by her earnings from starring in multiple music videos with Swift, including "Blank Space," and guest appearances in many big-budget ads by brands such as DirectTv, Diet Coke and Ned Sneakers.
Olivia Benson also has her own merchandise line and the singer often likes showing off nice little jewellery pieces from the cat's line on her Instagram. Taylor Swift's cat is named after Mariska Hargitay's popular character from the series Law & Order: Special Victims Unit (1999).
Sadie, Sunny, Lauren, Layla and Luke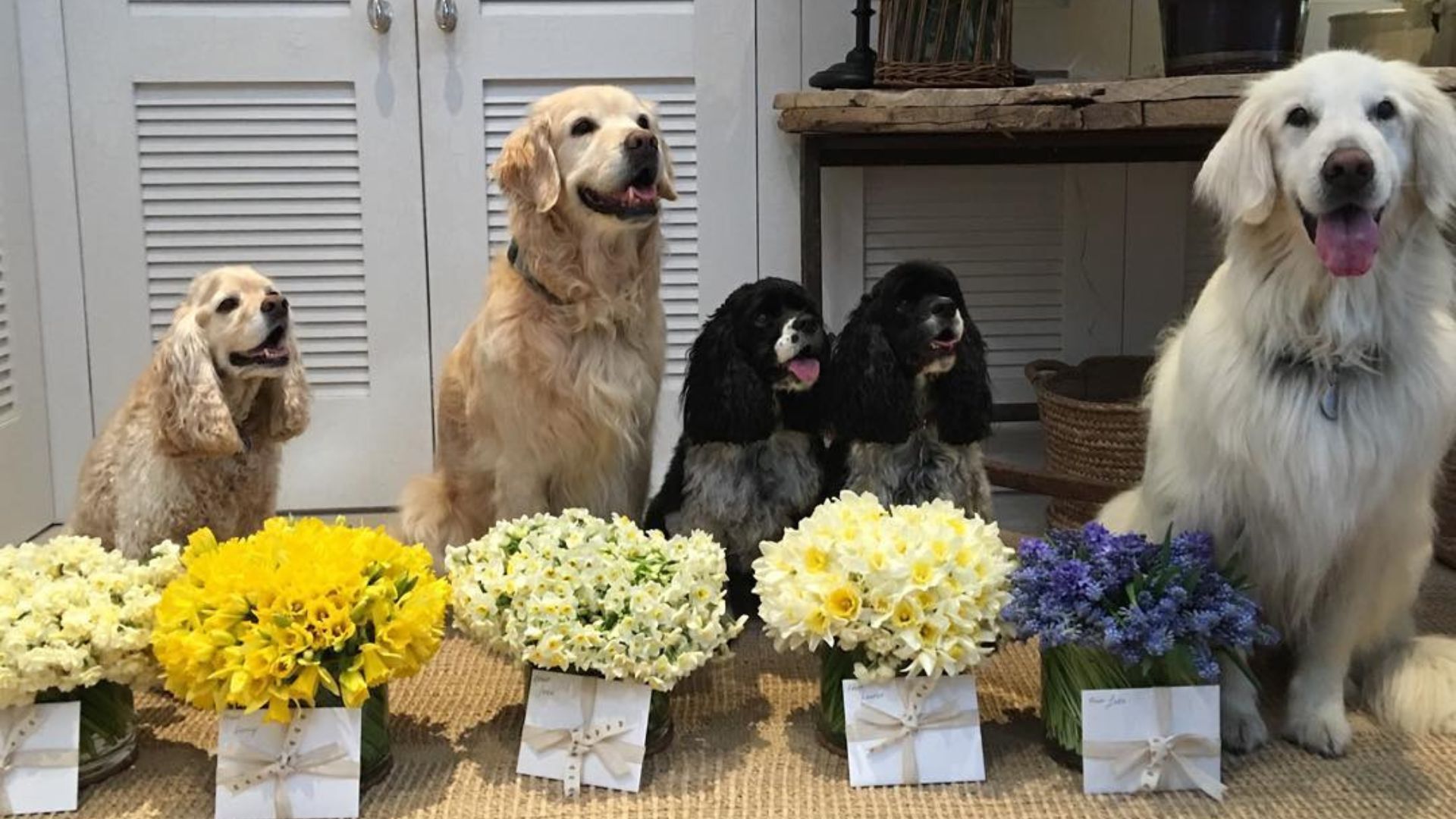 Actor, author and talk show host Oprah Winfrey has made sure her beautiful pet dogs, Sadie, Sunny, Lauren, Layla and Luke inherit USD 30 million (INR 246 crores approximately) collectively when Winfrey passes away. Currently each of the pet dogs have their own trust fund and have a net worth of the same amount. Sadie, Sunny, Lauren, Layla and Luke also make appearances on Winfrey's Instagram often.
Jiffpom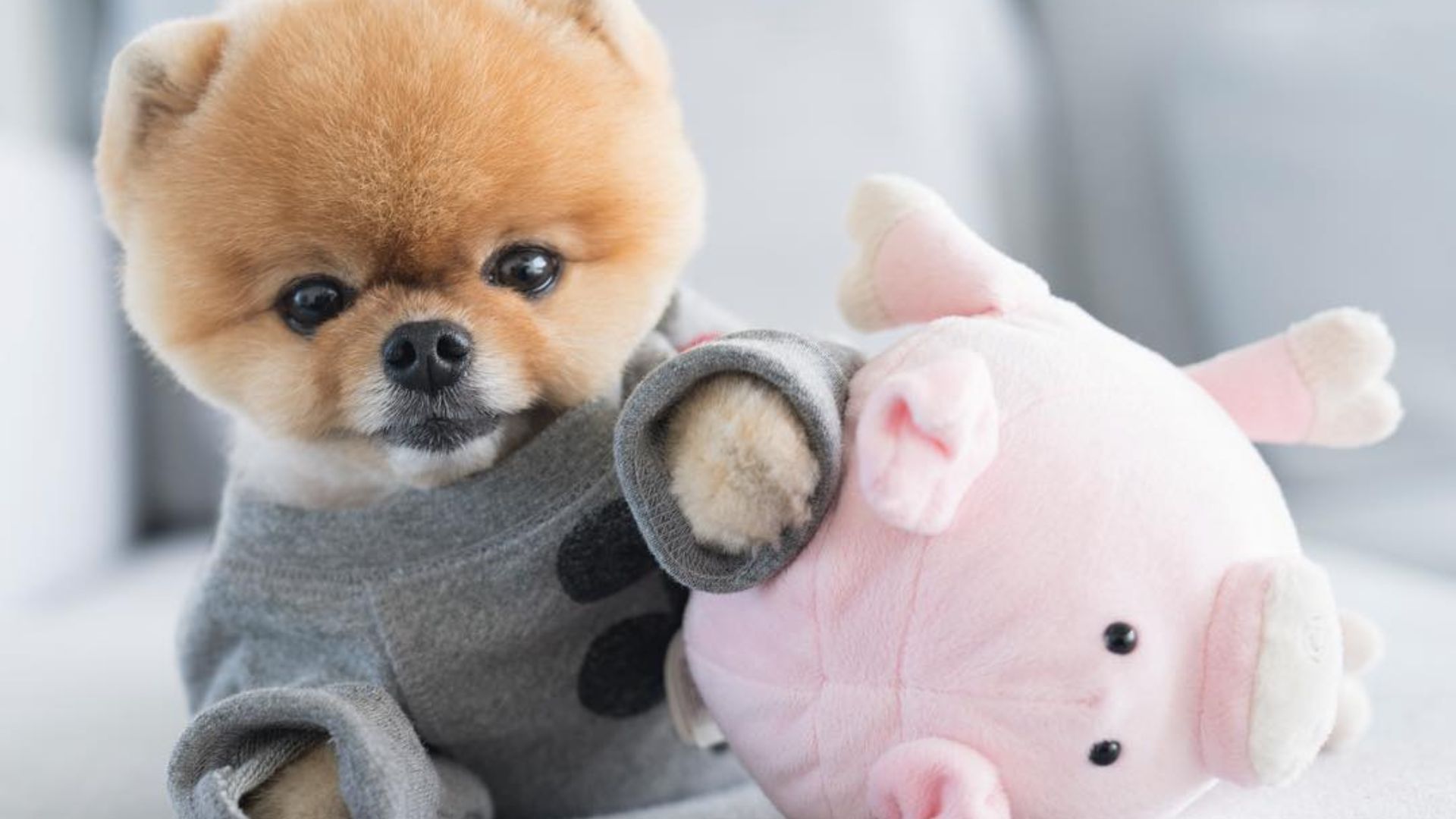 With an estimated net worth of USD 25 million (INR 205 crores approximately), this fluff ball has a follower count of over 9.5 million on Instagram and his posts features him with multiple celebrities, such as Zach Clayton, HRVY, Kristen Hancher and Christian Collins.
Pomeranian Jiff is one of the most influential and richest pets in the world and has two Guinness World Records — fastest 10 metres on hind legs (6.56 seconds) and 5 metres on front paws (7.76 seconds). The 'pawsome' canine also features in Katy Perry's music video "Dark Horse" and has got its own book published as well, titled I am Jiffpom (2017).
Choupette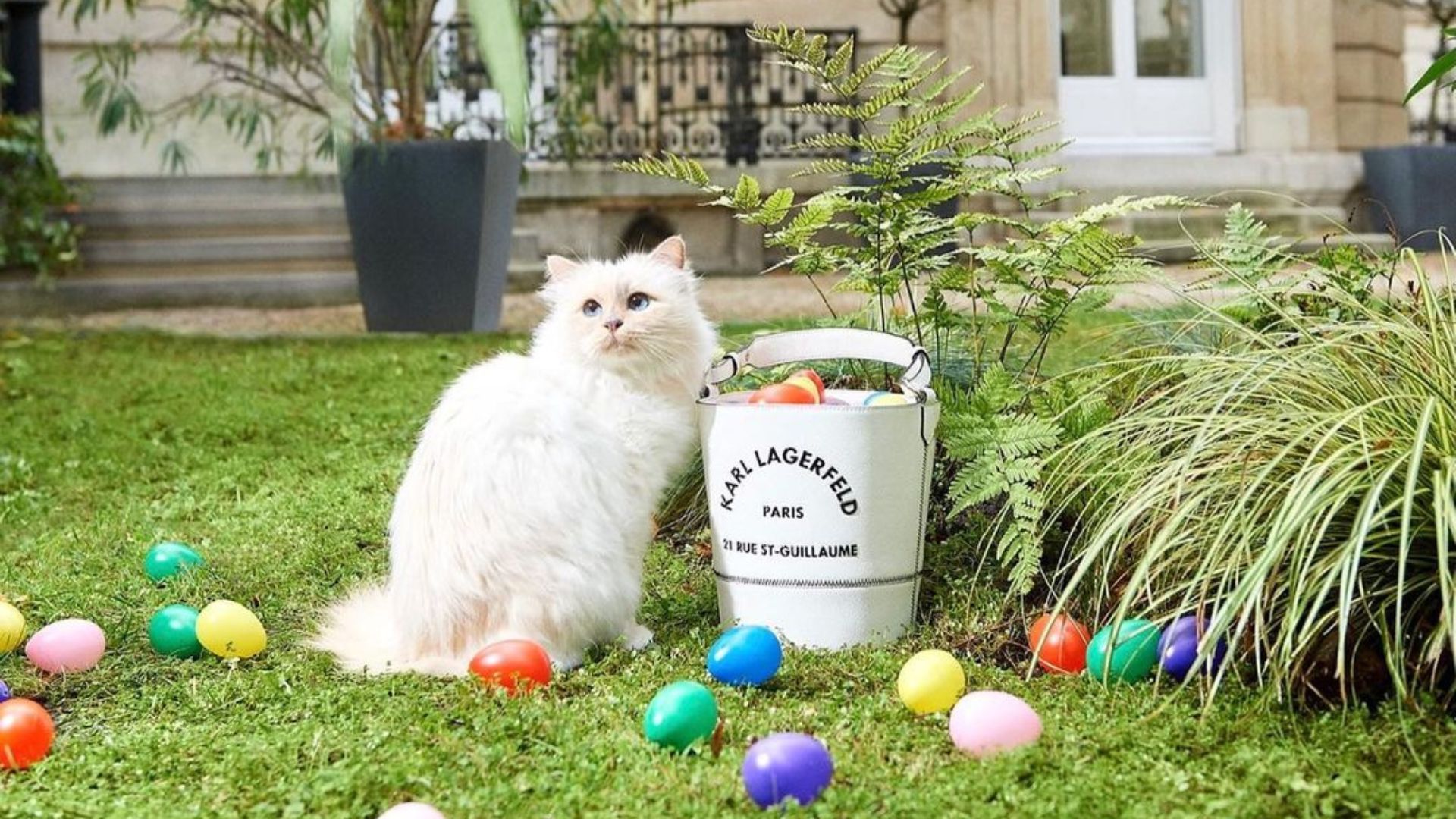 Late German fashion designer and owner of Chanel, Karl Lagerfeld, once said about his pet Birman Choupette that he would marry the feline companion "if it was legal."
Choupette, who has over 128k followers on Instagram, inherited USD 13 million (INR 1o6 crores approximately) from Lagerfeld after his death. As per All About Cats, Choupette has a net worth of the same amount. One can also see the beautiful feline indulging with various labels such as LucyBalu for collaborations.
Pontiac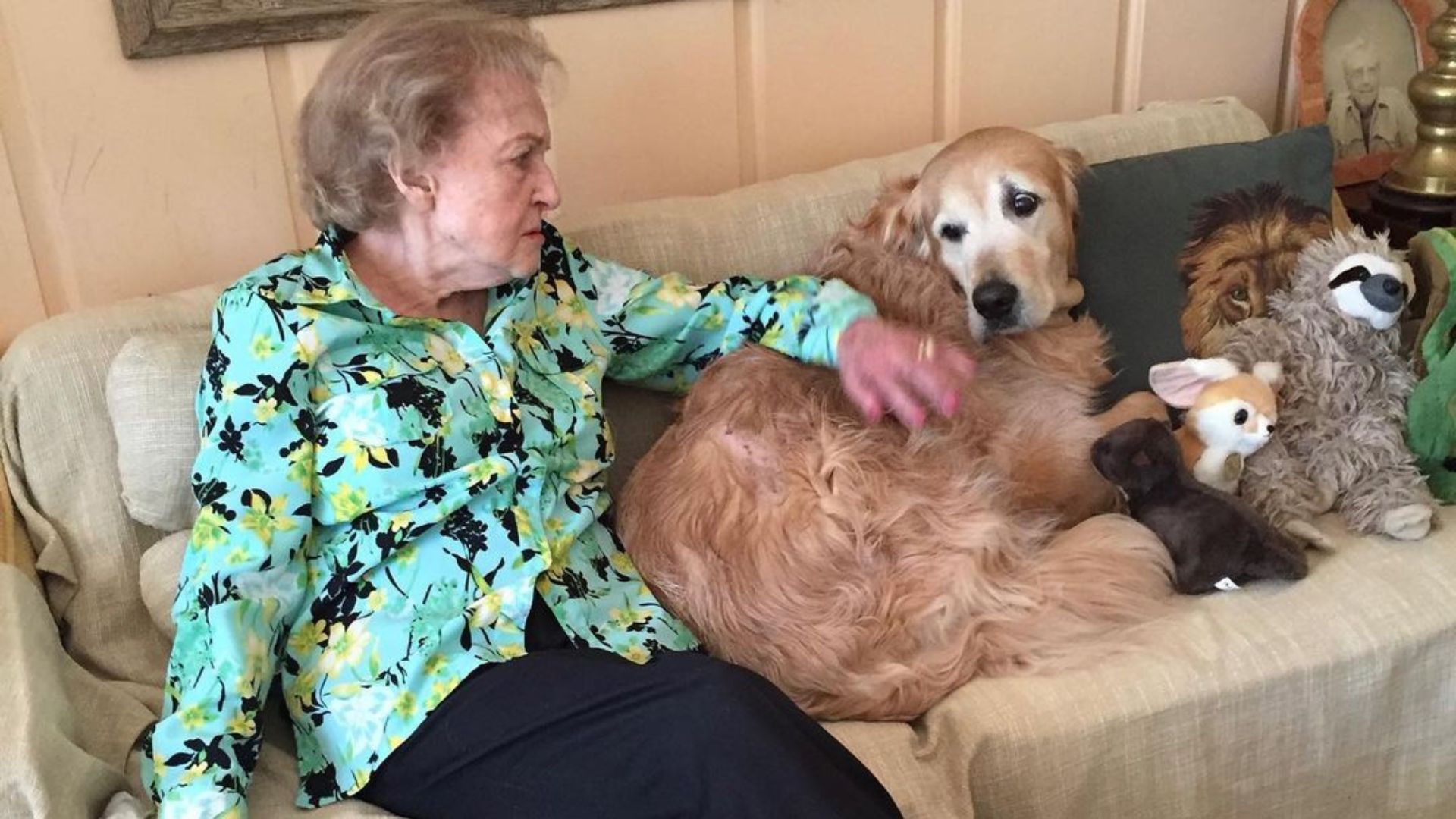 This Golden Retriever having a USD 5 million (INR 41 crores approximately) net worth, is owned by Late Betty White, best known as Sue Ann Nivens of the classic sitcom The Mary Tyler Moore Show (1970). Pontiac inherited the amount after the American actor-comedian passed away on 31 December 2021.
Doug the Pug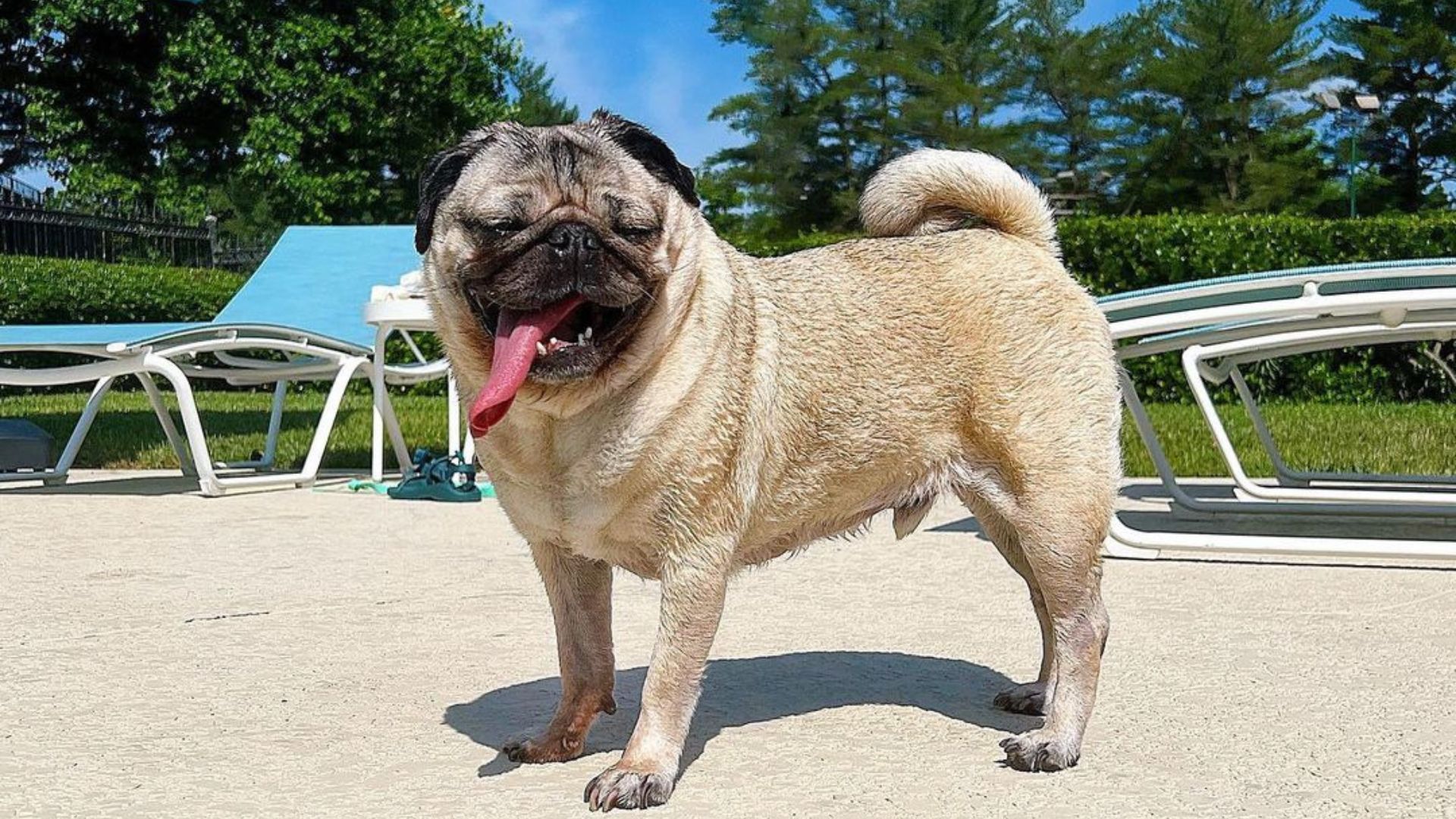 Owned by social media mogul Leslie Mosier, Doug the Pug lives in Nashville, Tennessee and has a net worth of USD 1.5 million (INR 12 crores approximately). Since 2014, the canine companion has gained over 3.5 million followers on his official Instagram page '@itsdougthepug'.
Tucker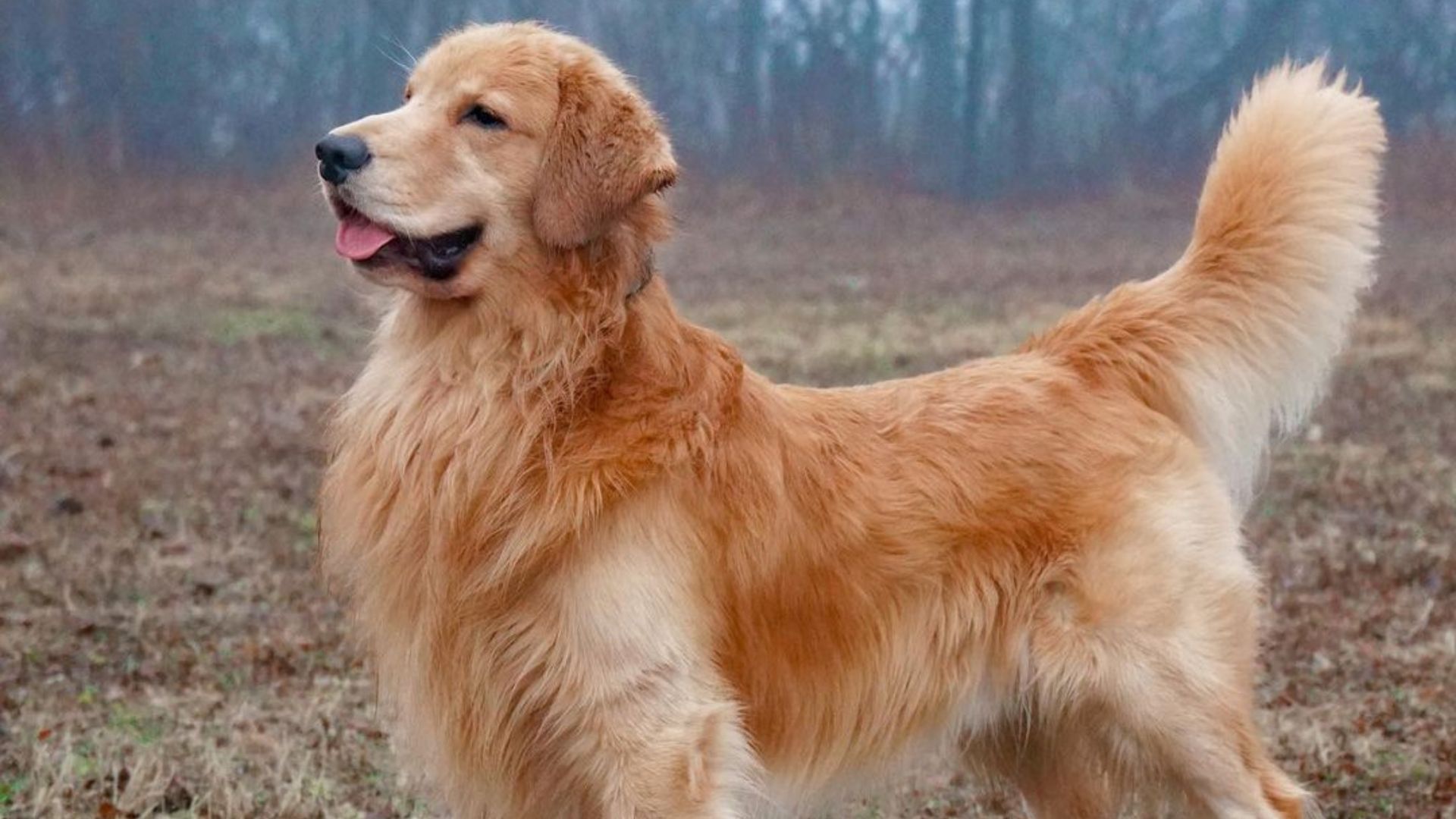 According to the All About Cats community's report, this adorable Golden Retriever has a net worth of USD 1.5 million (INR 12 crores approximately). One of the richest pets owned by YouTube personality and content creator Courtney Budzyn, Tucker has over 3 million Instagram followers and has won the 2021 Pet Influencer Award.
Marutaro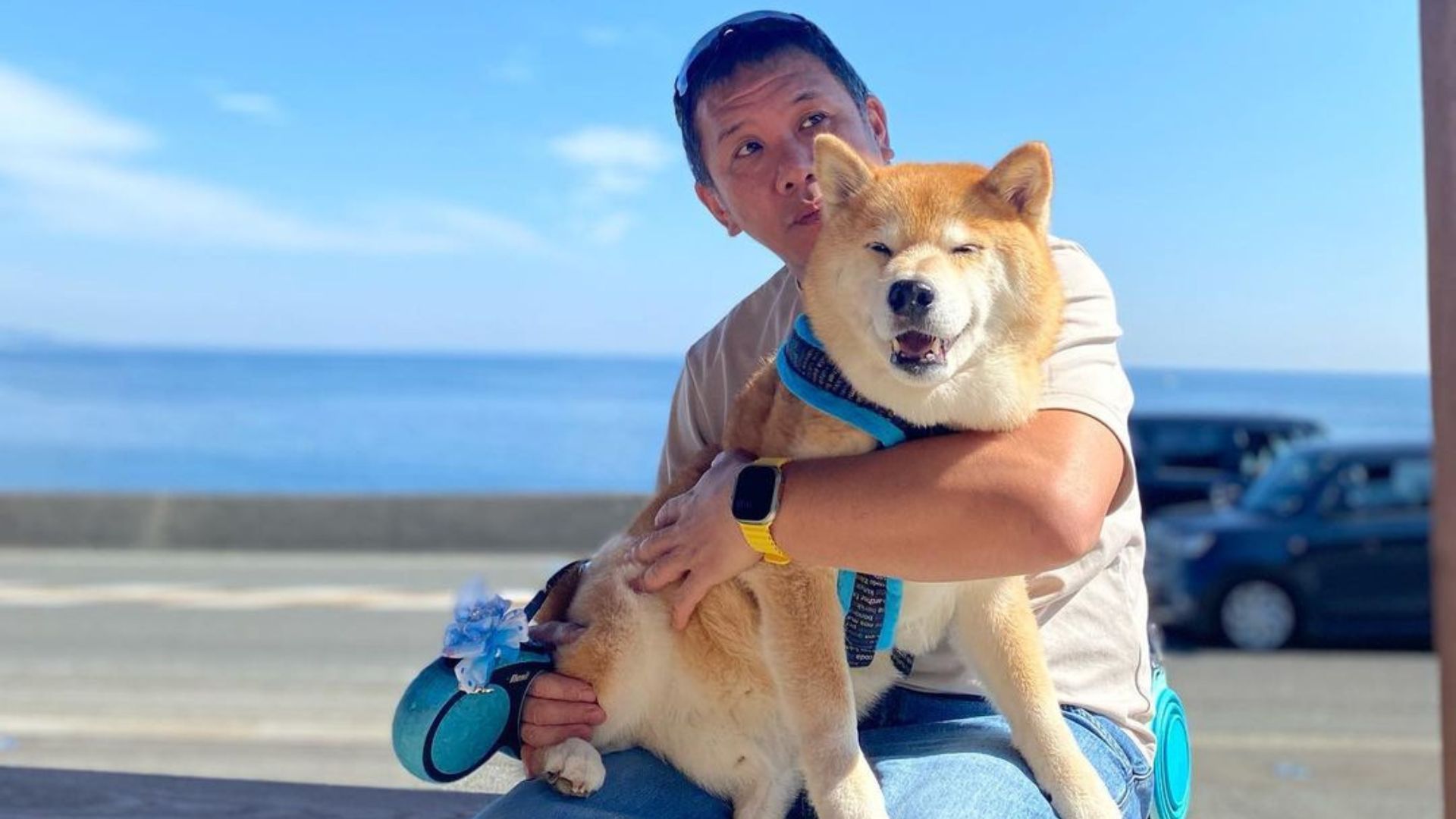 With a net worth of USD 1.5 million (INR 12 crores approximately), this popular Shiba Inu has featured in multiple TV advertisements. Marutaro swooned the internet over, after his dad Shinjiro Ono started his Instagram page. The canine companion currently has 2.4 million followers.
Hero and Featured Images: Courtesy talorswift/Instagram