Supplementing Pet Health | Current Issue
3 min read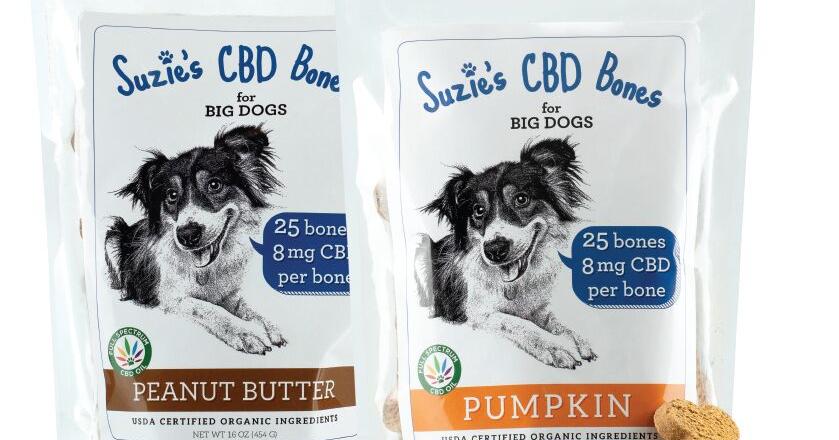 Suzie's CBD (suziespettreats.com) Bones for Big Dogs are made with large breed pups in mind. The bones come in peanut butter and pumpkin flavor, are made with USDA organic ingredients and infused with 8mg. of Suzie's Colorado grown, USDA Certified Organic full-spectrum CBD. All Suzie's products are made in Colorado, and third-party lab tested to ensure quality and consistency. Suzie's CBD Treats products are sold to independent retailers across the country.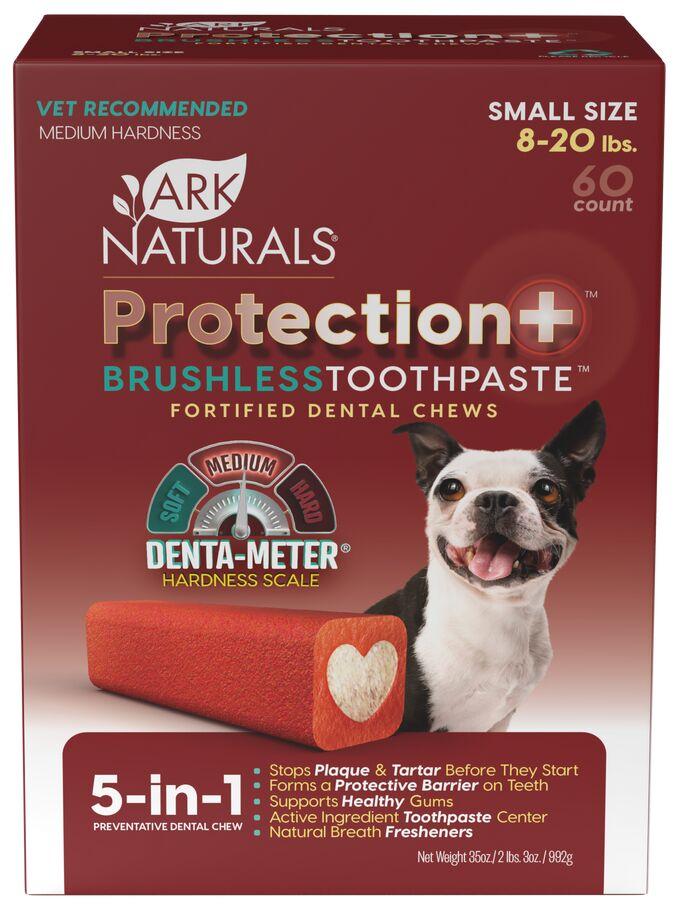 Ark Naturals (arknaturals.com) Protection+ value pack boxes, sold in small, medium and large size chews, help keep up with a pet's daily dental regimen. The dental chews use astaxanthin to stop plaque and tartar before it starts by forming a protective barrier on teeth, and support healthy gums.  There is also an educational chart on the side of the pack to help customers "chews the right chew."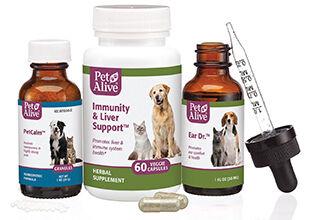 PetAlive (petalive.com) offers over 50 herbal supplements and homeopathic medicines to address common ailments that pets may experience. All remedies are specially formulated to support a pet's complete holistic health and wellness with quality, safety, and effectiveness. In addition to physical health, PetAlive offers solutions to support a pet's behavioral and mental well-being such as Aggression Formula for social behavior and PetCalm for anxious pets.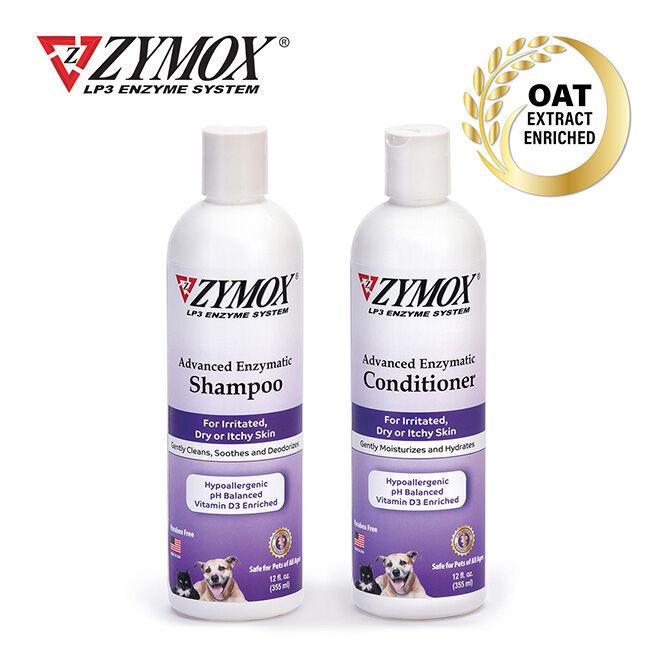 Formulated with the patented LP3 Enzyme System and enriched with oat extract and vitamin D3 to calm, soothe, and hydrate the skin and coat, ZYMOX Advanced Enzymatic Shampoo and Conditioner (zymox.com) for dogs and cats is free of harsh ingredients, parabens, and silicone. The shampoo only requires three to five minutes of contact time, and the conditioner may be lightly rinsed off, left on to dry, or applied to problem areas between baths as a cream.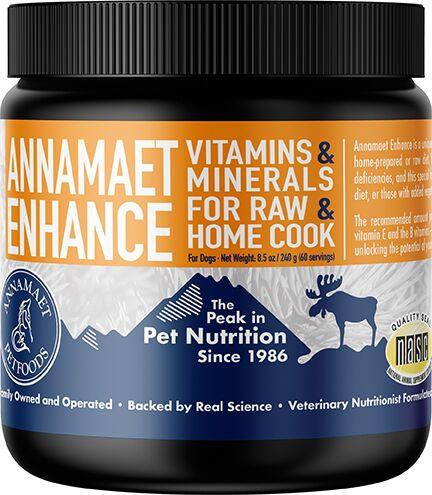 Annamaet Enhance (annamaet.com) is a vitamin and mineral supplement designed to balance a dog's home-prepared or raw diet. Formulated with two Board Certified Veterinary Nutritionists, Enhance provides nutrients to prevent common deficiencies. The formulation will assist in meeting the current requirements for any lean meat-based diet, or those with added vegetables, fruits, oils or grains. Annamaet Enhance proudly carries the NASC seal.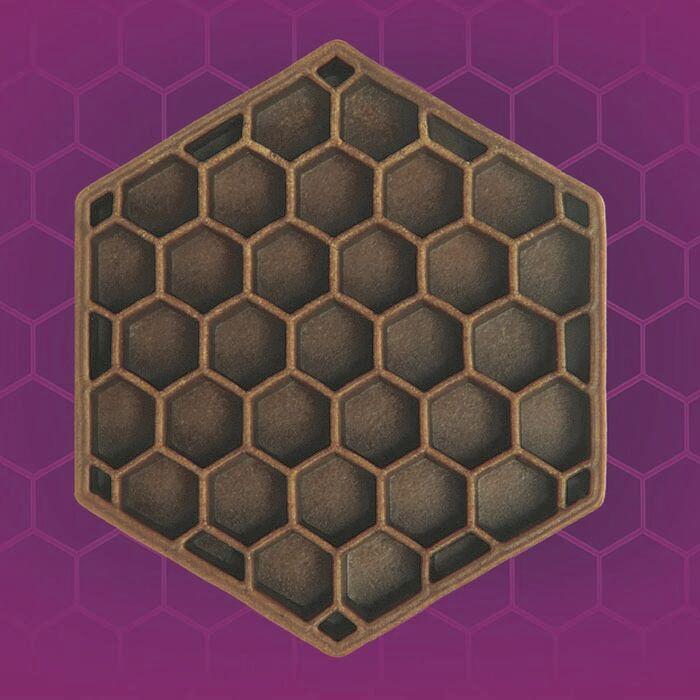 Pet's Best Life  (petsbestlife.com) Yummy Combs Flossing dog treats are doctor-formulated and high in protein. The honey-comb shape is based on a hexagonal thin-wall design that flosses and cleans teeth, deters gulping, hastens solubility, speeds digestion, and helps preserve volatile ingredients. Yummy Combs also include a patented ingredient called Slick 'M that makes the treat slippery when it touches water, saliva or gastric juices and helps dissolve the treat faster.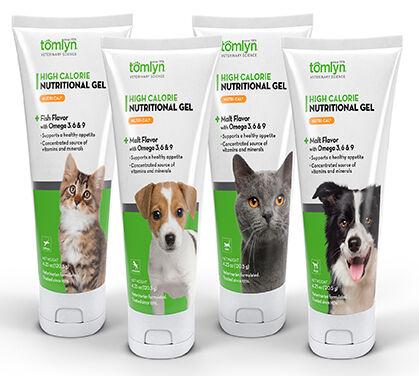 Tomlyn Nutri-Cal High Calorie Nutritional Gel (tomlyn.com) promotes weight gain or maintenance in dogs and cats. It helps replenish energy, vitamins, and minerals, and benefits active dogs in training, puppies or kittens who need additional nutritional support, pets with reduced appetites, picky eaters, and pets that need help to support adequate blood sugar levels. Nutri-Cal is intended for intermittent or supplemental use, veterinarian-formulated and satisfaction guaranteed.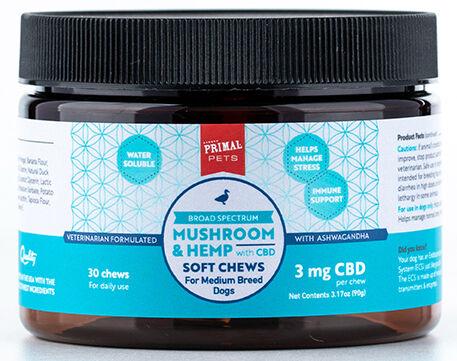 CBD soft chews from Primal Pet Foods (primalpetfoods.com) can supplement a pet's daily routine and provide a soothing, all-natural option to help manage stress and anxiety with quality ingredients. With powerful broad-spectrum CBD, Ashwagandha and a proprietary blend of USDA–certified organic functional mushrooms, the soft chews are lentil-, legume-, wheat-, corn-, and soy-free. Rapid absorption can also make these chews useful in stressful situations like storms, fireworks, or unexpected guests.
Rover's Canine Wellness Freeze-Dried Bites from Rover's Wellness (roverswellness.com) help support joint flexibility and mobility, ease stiffness, and promote calmness and long-term health. Organically grown and packaged in the USA, the bites are THC-free and freeze-dried, and feature beneficial Omegas, terpenes and cannabinoids. They come in beef or chicken and are free of gluten, grains and GMOs. The 2-oz. bags feature approximately 30 bites and are available for a suggested retail price of $39.99.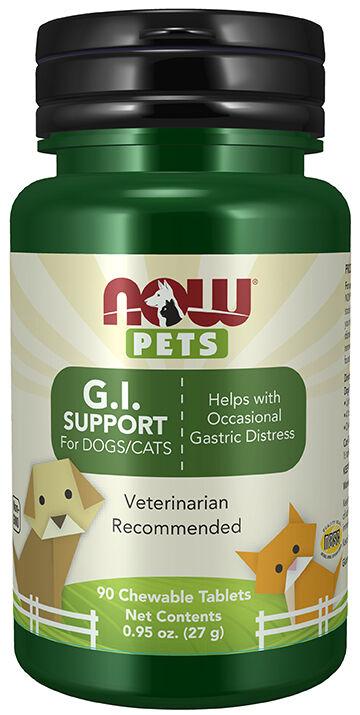 NOW Pets (nowfoods.com) G.I. Support chewable tablets for dogs and cats aids in reducing occasional loose stools due to transport, boarding, or dietary changes to a pet's daily routine, and helps with occasional gastric distress. This veterinarian recommended pet health supplement has been formulated by renowned veterinarian Dr. Barbara Royal, DVM, CVA, founder of the Royal Treatment Veterinary Center.